Did you know there is a way to earn money by uploading your files, images, software, video and audio files? Up-load.io offers you a great way to have a passive income by just uploading your files to this platform!

On this article, we will review the benefits of using a PPD platform in order to store your data and have some extra profit in the process.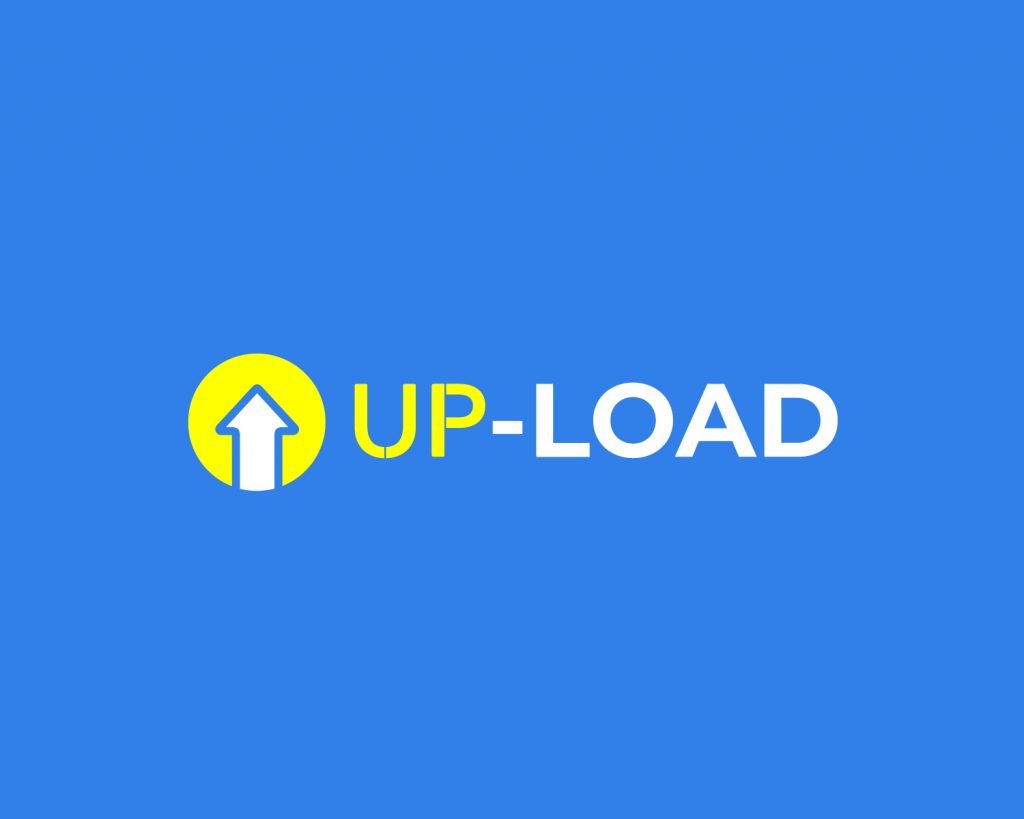 First of all, how does it work?
Up-load.io works under a model called PPD (Pay-per-Download) that allows you to receive a payment depending on the downloaded files you have on this site. This is a safe way to not only to store your information, but it also allows you to earn a little extra just for doing it!


What files can I upload?
PDF, E- books or Readable Files
Any PDF file with valuable written information can be uploaded. It is important to remark that these PDF files need to be over 1 MB in order to be stored on the platform.
Audio Files
You can upload any .mp3, .wav, .wma, .ogg, .midi, .aif, .aifc, .aiff, .au or .ea audio files to the up-load.io platform.
Images
Every piece of graphic files can be stored in our platform and they can be downloaded by other users, allowing you to earn some money.
Video
Now you can upload, store and share all your clips and movies regardless of its file extension while making some money in the process.
Software
Do you have software that can be uploaded? With our up-load.io platform, you can share valuable suites and solutions for other people around the world.


How do I earn money?
The first thing you have to do is to upload the files you want into the up-load.io sharing platform. This process is are fast and easy, and you can have up to 100 Gb of free storage available just for you. You get money depending on a tier system based on the geographic location of the person who downloads your files:
Tier A Greenland, Iceland
Tier B United States, Canada, Germany, France, United Kingdom
Tier C Saudi Arabia, United Arab Emirates, Kuwait
Tier D All other countries
The best thing is that the minimum payout is $5 per 1.000 downloads.


Advantages of up-load.io
There are many perks about uploading your files with up-load.io. Not only you will earn money with this platform, but you can also benefit from:
Fast file upload.
Ad-free site that guarantees the users to download your files without annoying pop ups or false links.
Direct payments via Paypal: In just 5 minutes you get your money.
Use Your Referral Link: You can refer people and earn 10% from their profits.
Write an article about us (you can even use your referral link in it!) and earn $2.
Create a Youtube video telling about us and earn $5.
After completing the tasks, send a link of your article/video to :
[email protected] or [email protected] .

So, what are you waiting to start uploading your files and earn money in the process? Up-load.io is a platform that allows you to have an easy and simple way to get ansteady passive income based on people downloading your files. Just log in into out up-load.io and start to have an extra income!